The sun and the sand of St. Lucia sound amazing, but that's not always realistic for a broke college kid. If you're spending spring break (or any vacation in your house), I have a few pieces of advice to make it one of your best.
Sleep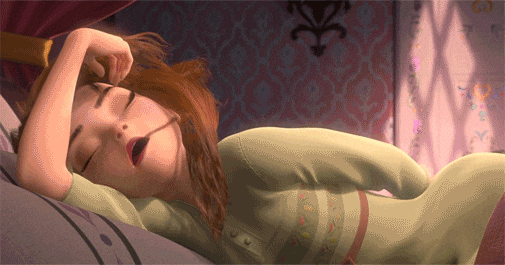 Staycations are the perfect time to catch up on the sleep you missed for studying for midterms. If you're at home, you don't have to feel guilty about wasting any time you could be spending sightseeing or tanning.
2. Organize
 If you've been letting your planner get messy or you're pushing 587+ emails in your inbox, it's a great time to hunker down and sort it all out. Getting prepped for the second half of the semester will make your life go a little more smoothly.
3. Do your hobby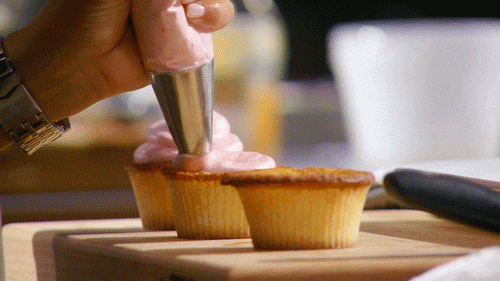 If you've got a camera, a pair of skis, a computer, or whatever you like, pick it up and do it! Hobbies can be harder to execute while you're at college because there is so much else on the docket. I'm planning on baking while I'm home!
4. Binge a new show
 If you're like me, you hate picking up a new show during a super busy time like right before big tests. A staycation is the perfect time to catch up on a show all of your friends have been talking about. Plus you have enough time to watch 2 (or 7) episodes in one day.
5. Relax
 It's spring break! The word break is in there for a reason, so at the end of the day, just relax and do what you want. You can treat yourself to a meal, new headphones, a little RnR, anything you want.
Don't let envy take over! Your staycation can be just as beneficial as a trip to an exotic locale (and can be easier on the wallet). If you really can't stand it, turn up the heat in your apartment and post a picture from the internet to your Instagram (kidding!). Have a happy and restful spring break!